09/04/2022
Congratulations to Nav Excellence Award Winners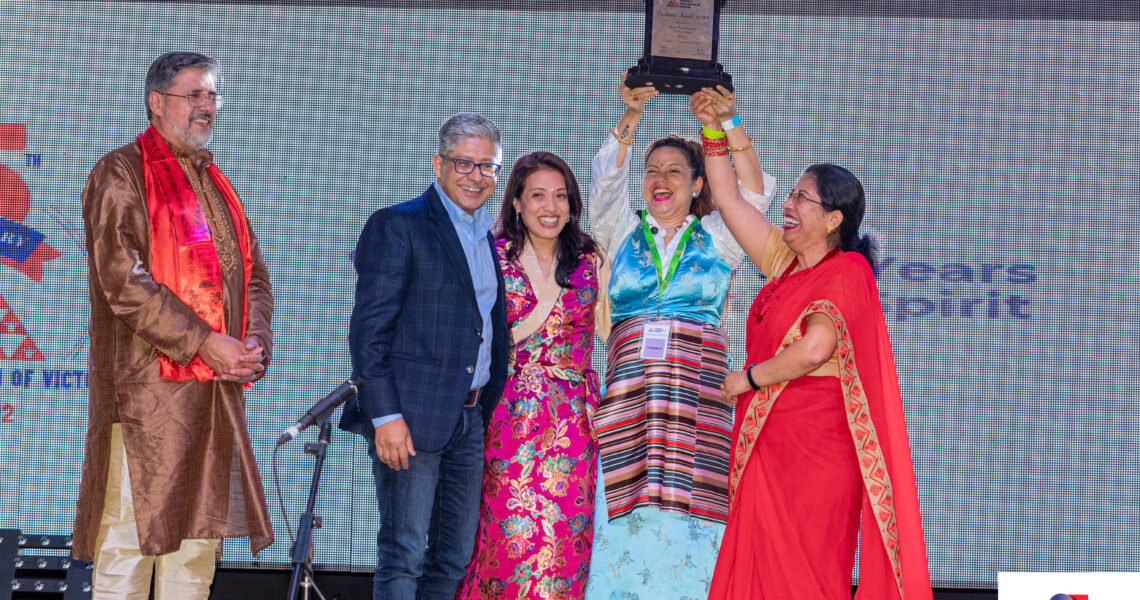 NAV Excellence Award 2022 Valuation Team led by Mr Sunil Bhandari, Shree Pant, Manoj Ghimire, Bhola Giri, Prerana Malla & Hem Raj Chalise.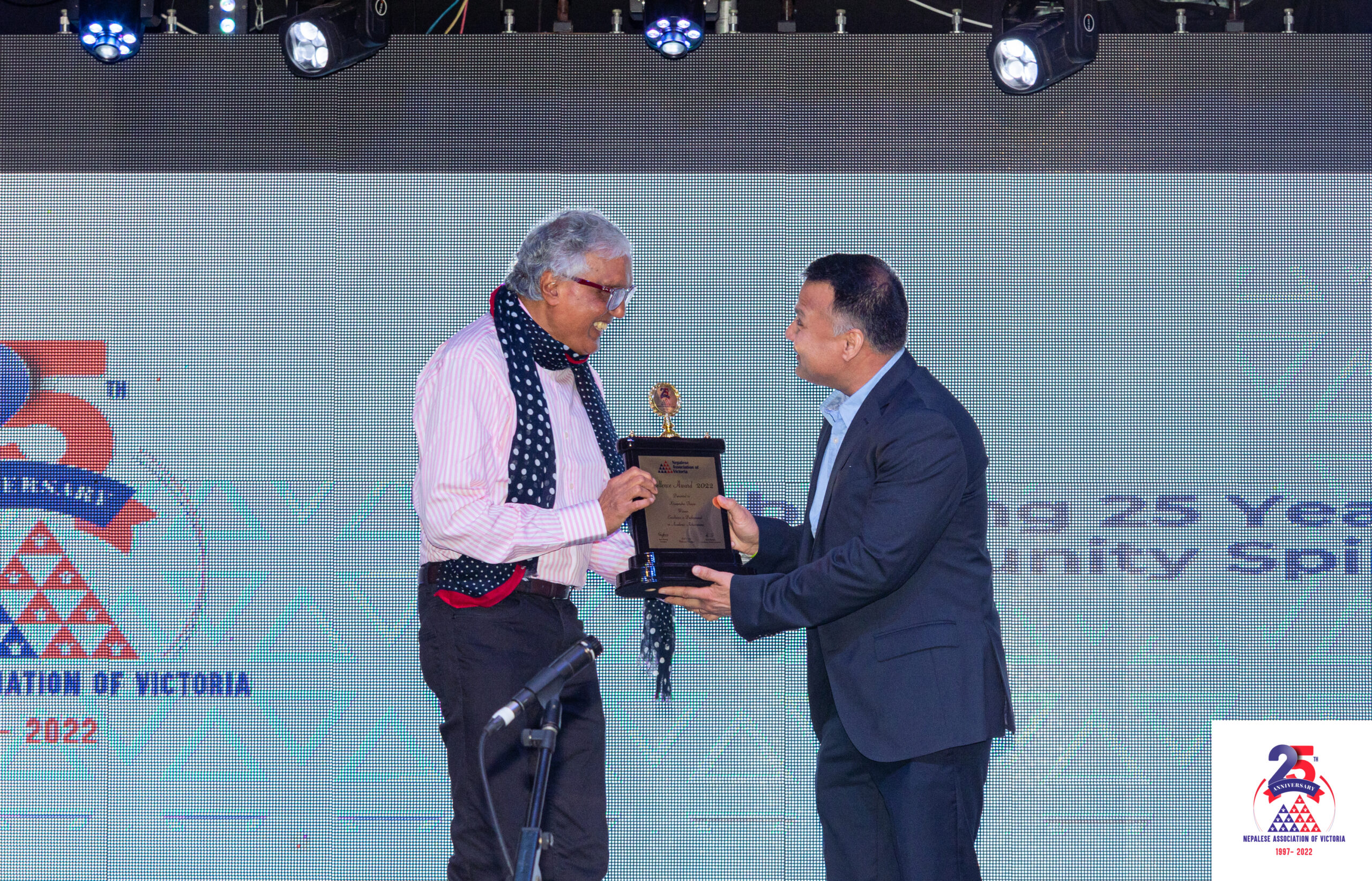 The committee had called for nomination for five different categories as per the Nav Excellence Award policy/guideline. It had received total 18 nominations in those five categories. After evaluating the nominations as per the guideline and some pre-set criteria, the committee forwarded the recommendation to executive committee for endorsement. The endorsed list was then declared as winners.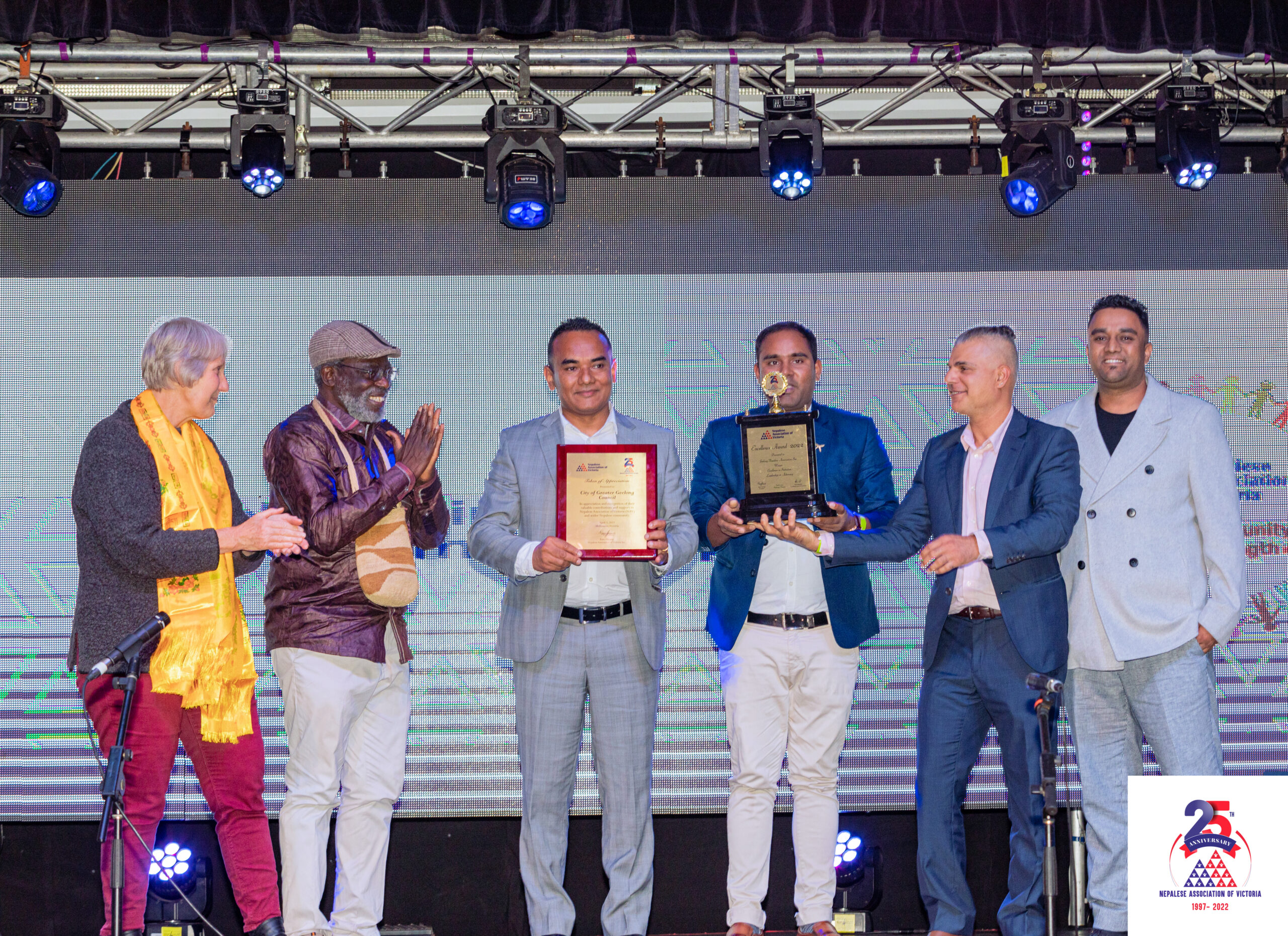 All the winners were inducted at a ceremony to celebrate 25th anniversary of Nav. Following are the list of winners.
Excellence in Language and Culture : Hamro Nepali Pathshala, Vermont South
Excellence in Professional or Academic Achievement : Khagendra Thapa
Excellence in Initiative, Leadership or Advocacy : Geelong Nepalese Association Inc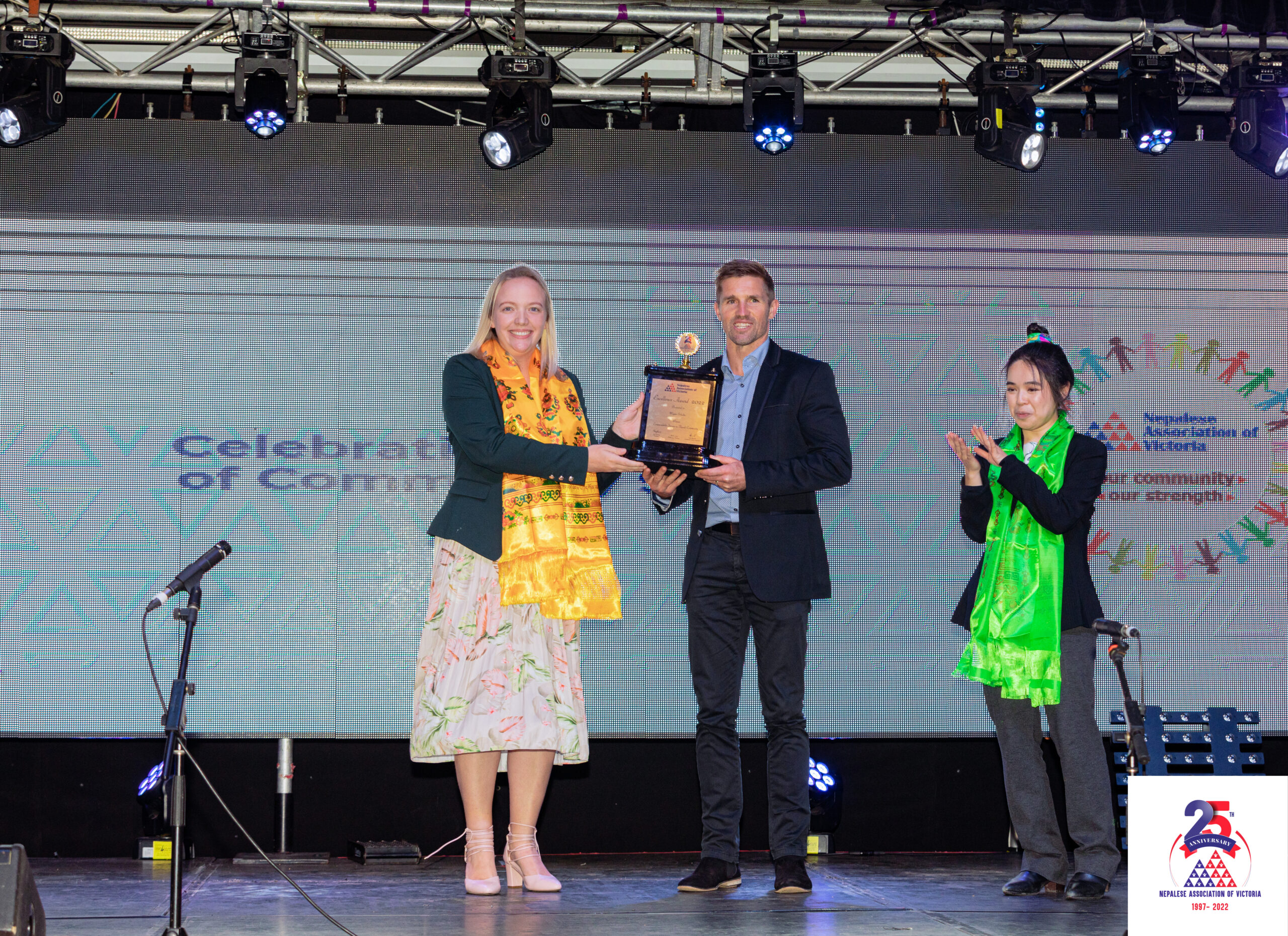 Commendable Service to Nepali Community : Wayne Schultz
Excellence in Others, Community Engagement through Sports : Royal Western Club
We want to congratulate all the winners with Best Wishes. Thank you for serving the Nepali community.