15/06/2022
NAV Election 2022: Membership Registration/Renewal Open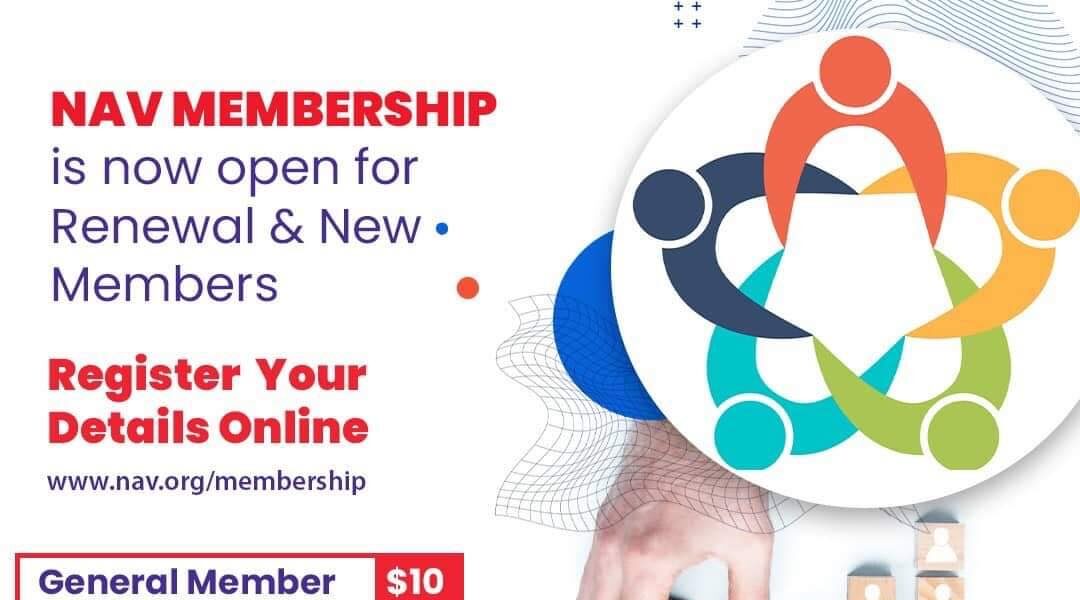 Namaste!
Nepalese Association of Victoria (NAV) has formally invite and request the membership registration (for new members) and renewal (for existing members).
According to NAV constitution, current tenure of the Executive is ending on 30 June 2022. Registered members will have right to choose New Executive Committee of NAV for coming two years, i.e 2022-2024. The registration and renewal must be done before 30th June 2022. The membership of NAV is valid for two years.
If you are interested to joint NAV new team please inform us. We will be Announcing the Election Day and Election team soon, please stay in tune.
Nepalese Association of Victoria was established in 1997 with an aim to promote the interest of all the people of Nepalese origin living in Victoria (Australia) and promote Nepalese culture, heritage and goodwill between Australia and Nepal. Please note: It's member responsibility to notify us for any detail change such as phone no and email address so that we could send our latest organisational update and news in timely manner.
For Membership Registration and Renewal, please click in this link below and fill up the given form:
Thank you!