18/05/2022
NAV's 25th Anniversary: Acknowledge and Appreciation Program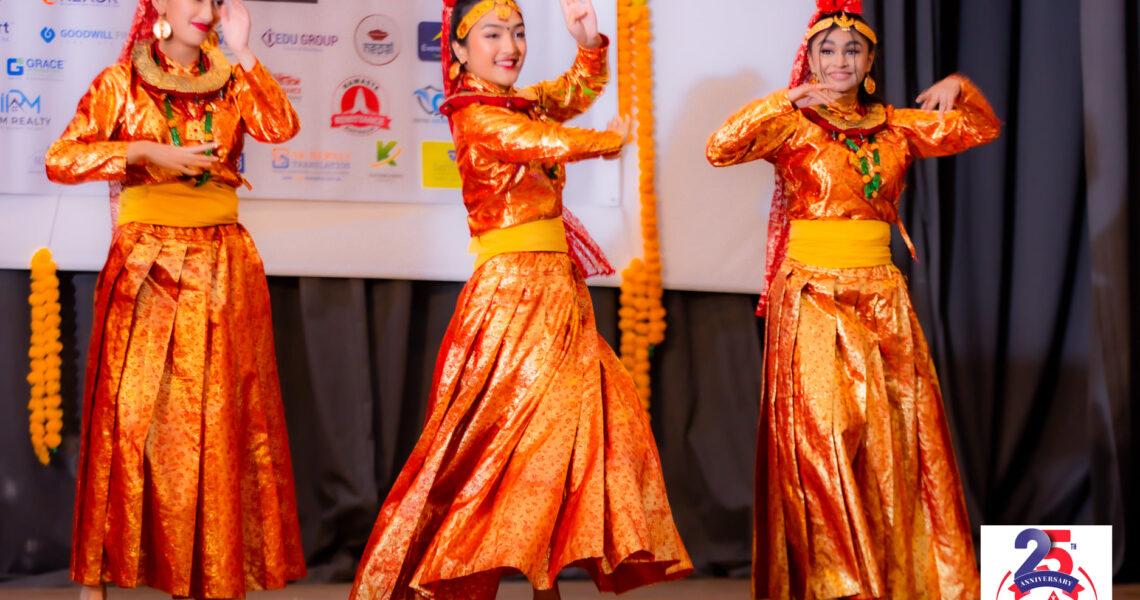 It is a tremendous pleasure to state how successful and amazing NAV's 25th Anniversary event had transpired.
Nepalese Association of Victoria would like to acknowledge and show appreciation to everyone;
NAV founding leaders | Past Former presidents | NAV Advisors | Multi-cultural business leaders | Community organisational leaders | Sponsors | Organisers | Tasks Force members | Valuable volunteers | Talented artists | NAV members.
We have ALL, with unity, produced this glorious milestone as one to be remembered and stamped in the history books.
No words can narrate how grateful and appreciative we are to everyone for attending and continuously devoting your support to the growing community.
The MC on the Day Miss Nepal Earth 2011, Anupama Aura Gurung she is very talented amazing and great personality lady. Thank You Anupama Baini for your help made a great event.
Also Puskal Gayak Nepali folk instrumental Sarangi player for made another memorable day.
A special shoutout to Melbourne Photo Project
(Prakash KC) for taking these splendid photos on such an iconic event.
Furthermore; An honourable mention to The Kathmandu Cottage for providing an outstanding venue followed with unremarkably divine food, which presented everyone with a nurtured taste of Nepal and whom we are.
Thank you all, here's to many more successful years to come. Together we are stronger. Together we are a community. Together we are NAV.
𝐍AV