27/11/2018
Nepal Festival Melbourne 2018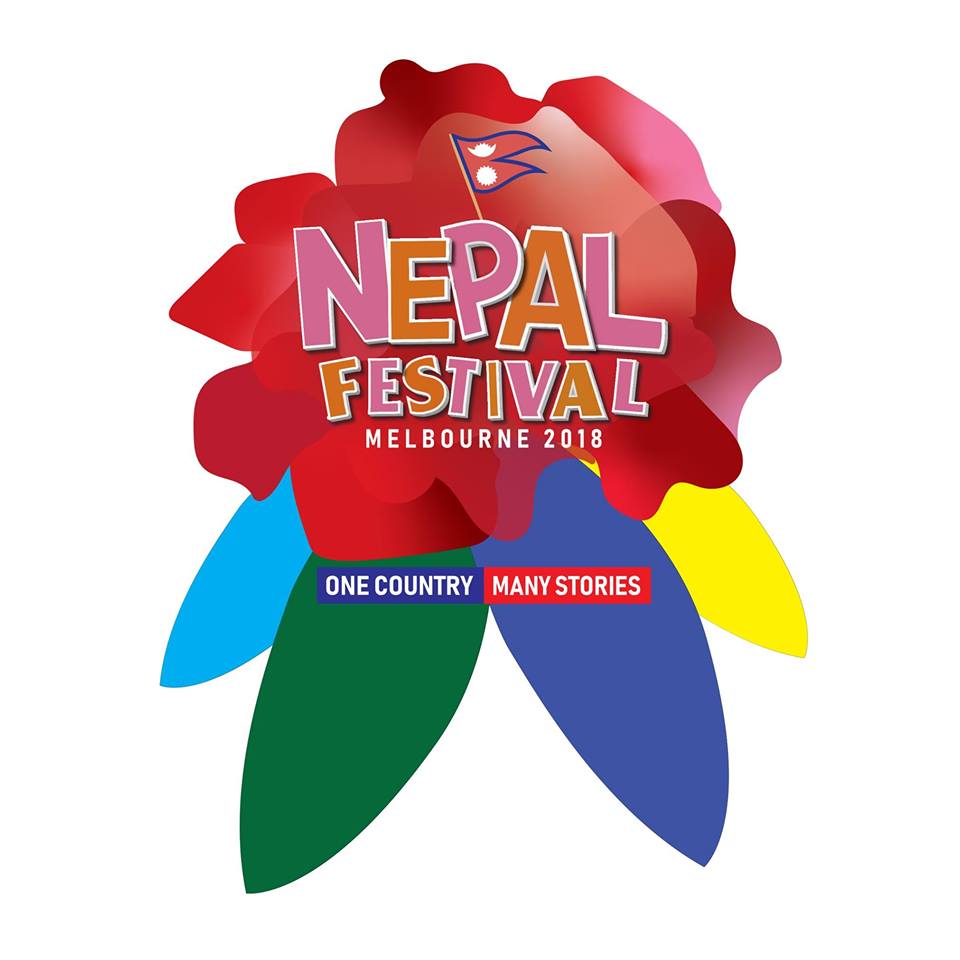 Nepal Festival Melbourne 2018
Saturday 15 Dec 2018. Free Entry. Federation Square.
Do you fancy spending a day encountering KUMARI the Living Goddess and LAKHEY, the demon dancer from Nepalese folklore while enjoying delicious momo (Nepalese Dumplings) and the famous dal bhat tarkari (rice lentil and curry)?
After 4 successful festivals, Nepal Festival is returning on Saturday 15th of Dec 2018 to Federation Square for another vibrant and colourful fun filled day.
Despite being a small land locked country, Nepal has incredible diversity with 123 ethnic groups and more than 125 different spoken languages. As a home of absolutely breathtaking sceneries from savana to the Himalayan ranges inhabited by many exotic wildlife, holy temples, majestic monasteries, diverse costumes, rich cultural heritage, delicious cuisine, amazing traditions, friendliest people and vibrant festivals, Nepal is there to be experienced. Nepal Festival will showcase a glimpse of Nepal by taking centre stage at Federation Square in a colourful and vibrant display of its rich culture.
With the theme 'One Country, Many Stories', Nepal Festival Melbourne 2018 aims to bring the incredible stories of places, people, cultural heritage, festivals, food, music and sound of Nepal to Melbourne. The festival will feature cultural parade, cultural performances, live music featuring local talents and bands from Nepal, food stalls, art and craft stalls, information stalls, roving performers, various activities and kids entertainment.
Immerse yourself in a vibrant display of rich Nepalese culture and indulge in culinary delights of Nepal including momos and dal bhat tarkari (rice lentil and curry) and celebrate life.
If you are from Nepal or have already been to Nepal, this festival will revive many fond memories and if you have not been to Nepal yet, you will return home with amazing cultural experience and a strong desire to visit this wonderful country.
Nepal Festival 2018 Melbourne is being organised by Non Resident Nepali Association Australia (NRNA Australia).
RSVP: https://www.facebook.com/events/544916672603634/
To register: https://nfm2018.eventbrite.com.au